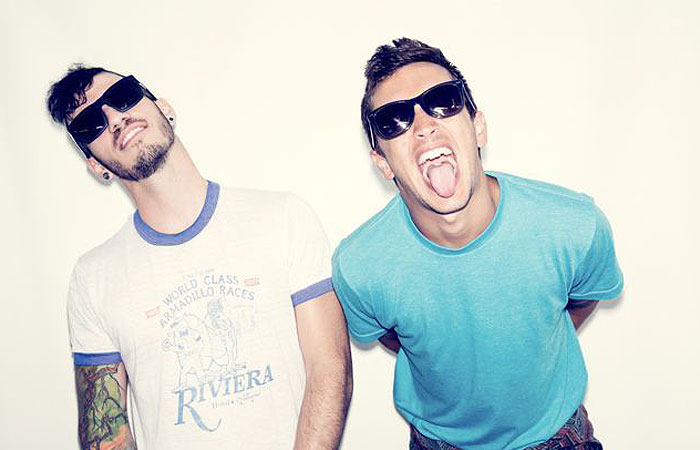 Twenty One Pilots is a duo band straight out of Columbus, Ohio. Their music encompasses a little bit of every genre. It is rock, rap, hip hop, indie, and alternative. These two musicians are very talented when it comes to creating and preforming music. Their music has arrangements of drums, piano, ukulele, and other fun surprises throughout. These surprises are what make listening to their music fun. The other great thing about this band is the interesting and intriguing lyrics.
"Lane Boy", a song off of their new album
Blurryface
, explores the issues with the music industry today. The band tells us that we, as an audience, should no longer trust songs that are 'flawless,' because those songs turn us away from depth and feeling. Instead, the song encourages us to listen to music that makes us feel something. They express that so many of the songs we hear today are "heartless". This song has a rap, electric, and alternative flare that will make you want to dance while also absorbing all the lyrics have to offer. Tyler (the lead singer) kills it with his rapping skills and makes you want to look up the lyrics so you can sing every word just as fast and accurate. It has several changes in tempo and beat that will keep you entertained and on your toes.
So take a listen to this song and if you like it, take a look at the whole album (especially Stressed Out, which explores the idea of how we are slowly losing our individuality and creativity).